Cortnay received her Bachelor of Arts in Psychology degree from Tusculum University in 2016, and her Master of Education in Mental Health Counseling from Lincoln Memorial University in 2019. She has worked in community mental health and provided school-based therapy services. She is passionate about being able to provide clients with social and emotional support, and helping them develop positive self-esteem, grounding and mindfulness strategies, and overall well-being.
Cortnay utilizes a variety of therapeutic interventions. She customizes treatment based on her client's needs, as well as their own personal goals. Her primary modalities are Cognitive Behavioral Therapy, Trauma-Focused Cognitive Behavioral Therapy, Person-Centered Interventions, and Mindfulness Techniques. She has been trained on the FAN model, which emphasizes attunement and meeting the client's where they are. She enjoys helping people develop more self-awareness, become attuned to their needs, and experience personal growth.
Cortnay has worked with diverse clients, including adolescents, adults, and families. She believes that it is important to be congruent as a therapist, and does this by demonstrating genuineness, being non-judgmental, and having empathy for her clients. Cortnay likes her clients to feel welcomed, heard, and comfortable. This helps the client feel safe enough to begin the journey of healing.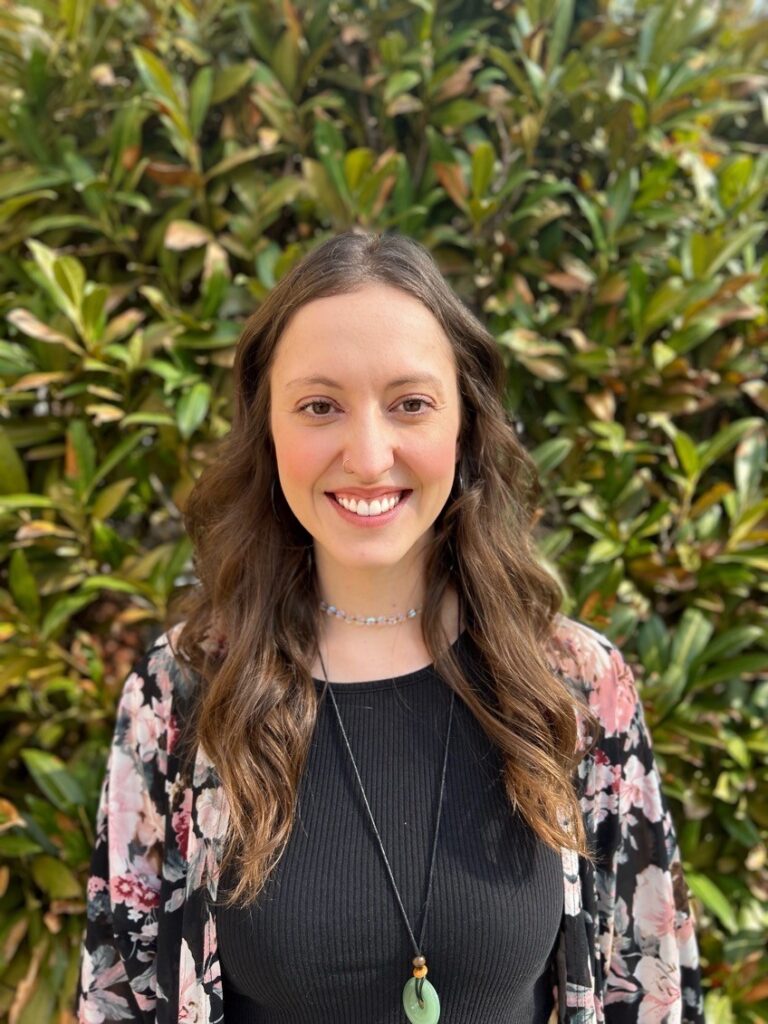 Cortnay is currently accepting self-pay clients at $120/ session. 
Schedule a session with Cortnay